The strong steam of the coffee manages to awaken (almost) all my senses. I touch my hot lips, but I don't sketch any gesture, so as not to disturb the beauty of the moment. I don't even know what I like most about coffee: the tannin taste or the refined caramel aroma that it spreads around.
The hotel's restaurant (in which we spent one of the most beautiful nights) has a bohemian air, which beautifully combines our love story. Alex is next to me, sipping his coffee digitally browsing the few pictures he managed to take the night before. From time to time he stops to look at me and tell me how beautiful I am. He knows that this way he makes me smile.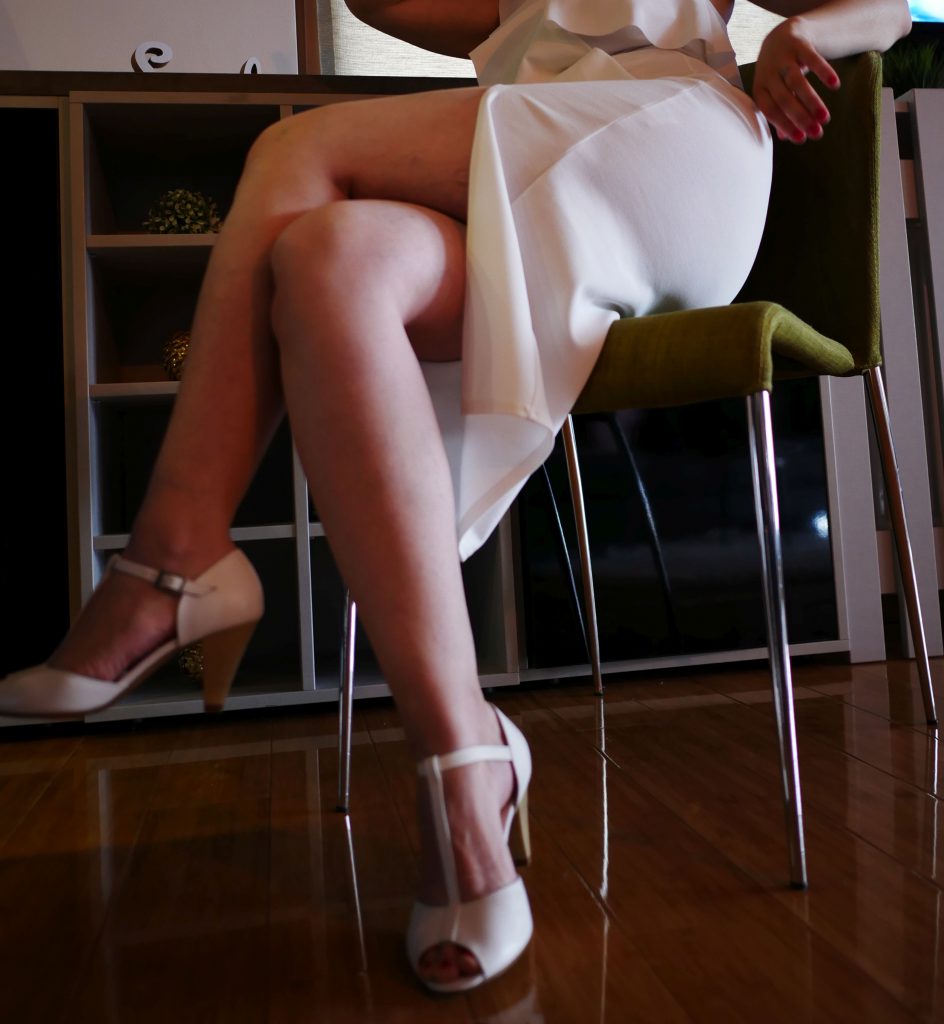 I touch the back of his palm with my fingertips and slowly descend to his wrist, firmly grasping it. I have emotions – he knows me. So he kisses me deep and romantic. And he is looking at me with sweet love. It's enough to calm me down. After all these years spent together, we learned to transform our gestures into words and looks into hugs.
This is the moment you surprise yourself when you enter the restaurant.
I see you right away and I feel waves of emotions as you approach our table. The memory of the night we spent together enchants and excites me at the same time.
After you say hello to Alex, you take my right hand and kiss it. My heart is beating more and more, so I look around fearing that those around us will hear it. But I discover everyone bent over in their own lives, with their cup of coffee in their hand.
For a moment I manage to calm down. After all, why would a kiss be inappropriate? It's our morning in three. Only ours.
Without letting me go, you squeeze me gently and you approach my ear. You could whisper something trivial to me … on a certain morning … like between friends. But you choose to kiss me subtly on the neck.
I look at Alex and see his astonishment. But he's calm. As if he knew that this kiss would appear at some point. You pause for a few seconds to smile at me. I relax and breathe again. I remember the coffee. But, as I drink from it, I hear you telling me you would like to have a taste from my lips.